Honour House is a refuge, a "home away from home" for members of our Canadian Armed Forces, Veterans, Emergency Services Personnel and their families to stay, completely free of charge, while they are receiving medical care and treatment in the Metro Vancouver area.
These brave individuals, along with their families, sacrifice so much on a daily basis to protect our freedom and our everyday way of life. Honour House allows us the opportunity to show them that we care and how much we appreciate all that they do for us.
Over 13,500 nights of accommodation donated
Annual cost to run one room at Honour House is $10,000
Over 500 volunteers have helped make a difference
"Our heroes run towards danger each and every day to protect us and the ones we love. Honour House is here for them when they need help, because sometimes, even heroes need a home." – Allan De Genova (President)
Honour House can provide safe and comfortable accommodations for our men and women in uniform while they are receiving treatment for operational stress injuries (OSI's).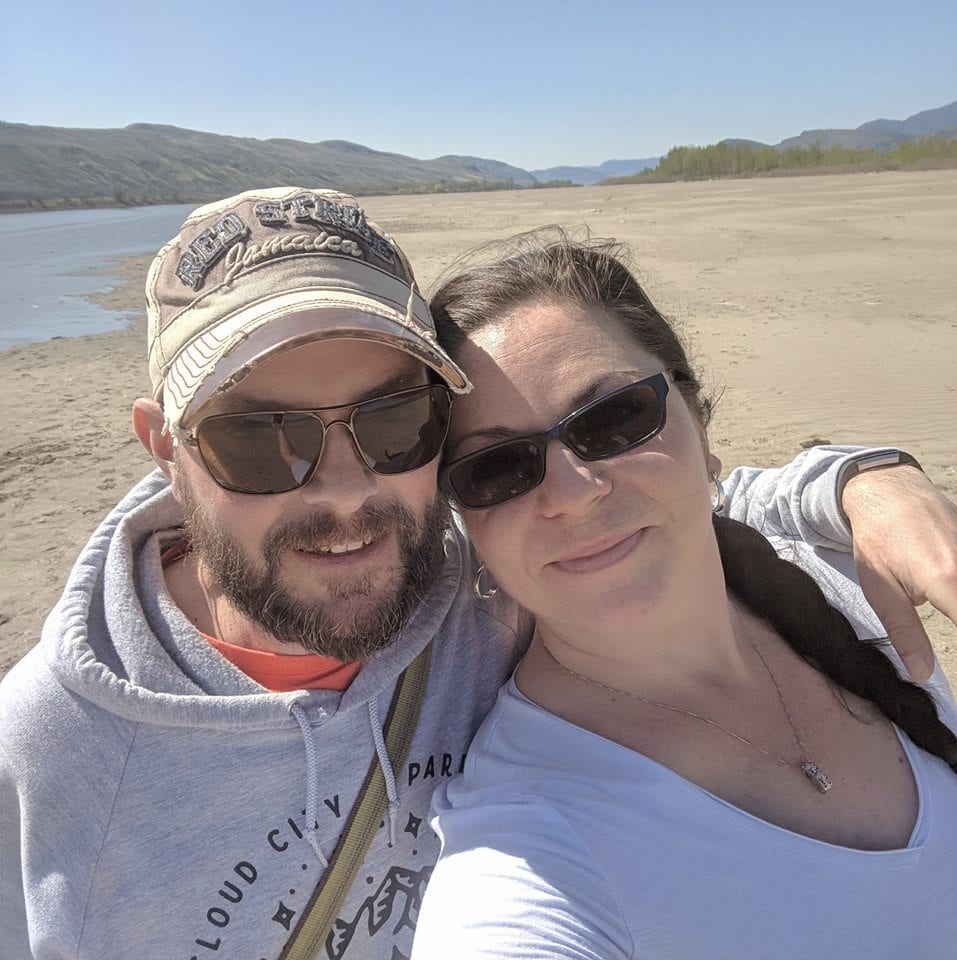 "For those of you that have medical need in the lower mainland, but live elsewhere, Honour House is AMAZING! My husband came home yesterday after 7 months of Leukemia treatments…"
"When I received the 1:30AM phone call that my girlfriend Jac had been in a fire and was being medivaced to Vancouver from Prince George, I was lost. I became hollow…"
"On April 26th, 2014 my seven months pregnant wife, Debbie, was evacuated by air ambulance from Campbell River Hospital because of complications with her pregnancy…"
A major shock hit our family when my husband Peter Groenland, (recently retired Vancouver Police Department Traffic Sergeant) was in a serious motorcycle accident…"
"Thank you Honour House! You were an absolute life saver for my family. When I was medevaced out of my Northern BC community with severe pregnancy complications, you welcomed my family…"
"Due to ongoing medical treatment in the Lower Mainland, my wife and I are regular guests at Honour House. In a very difficult time of our lives, Honour House and all the wonderful people…"
facebook.com/honourhouse
Honour House Society
Providing a free, temporary home away from home for Canadian Forces and Emergency Services personnel.